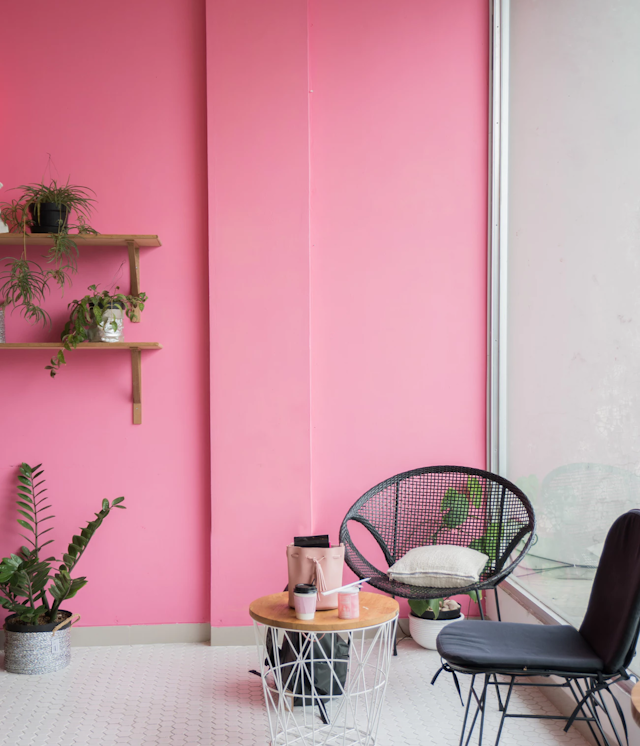 Read more about our furniture, our fabrics and our broad collection of fake furrrr.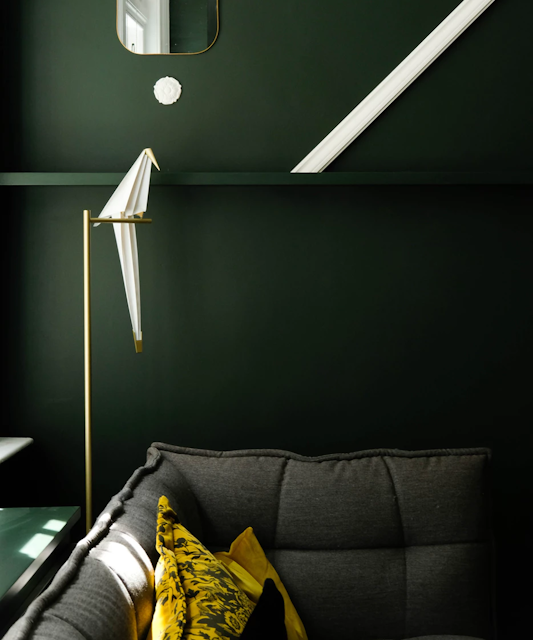 Discover our custom made sofa line. Designed and produced to get comfortable in style.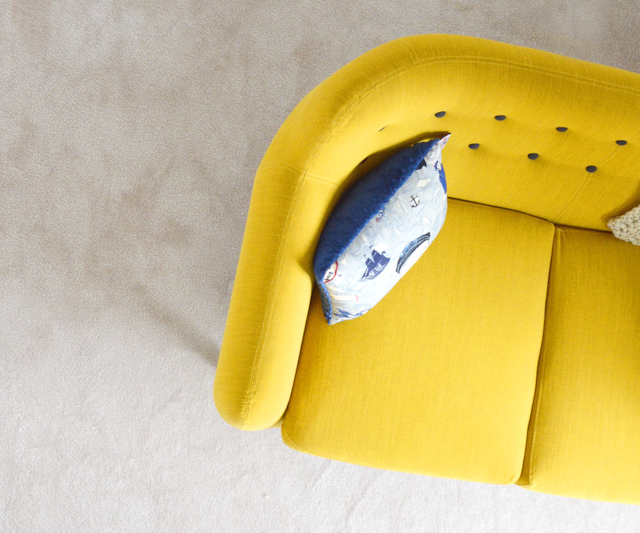 With soft and vibrant fabrics we can make any room come to life. Ensuring cosy and unique spaces for every home.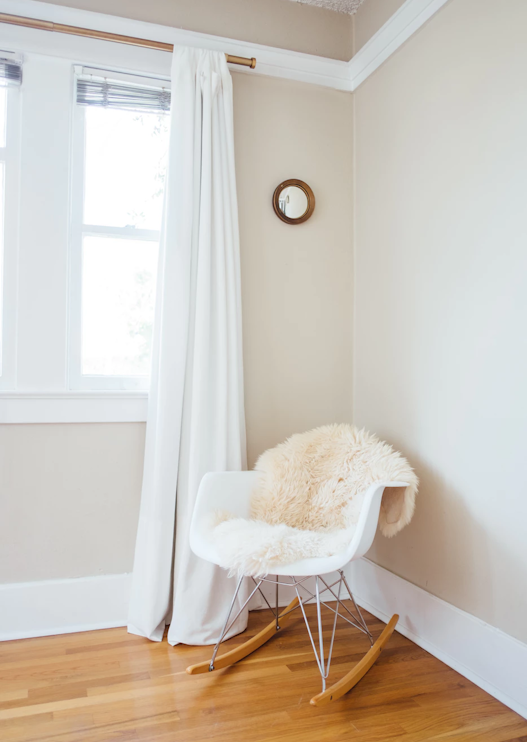 Our broad range of fake fur rugs and blankets will ensure to keep you warm in these cold winter months.